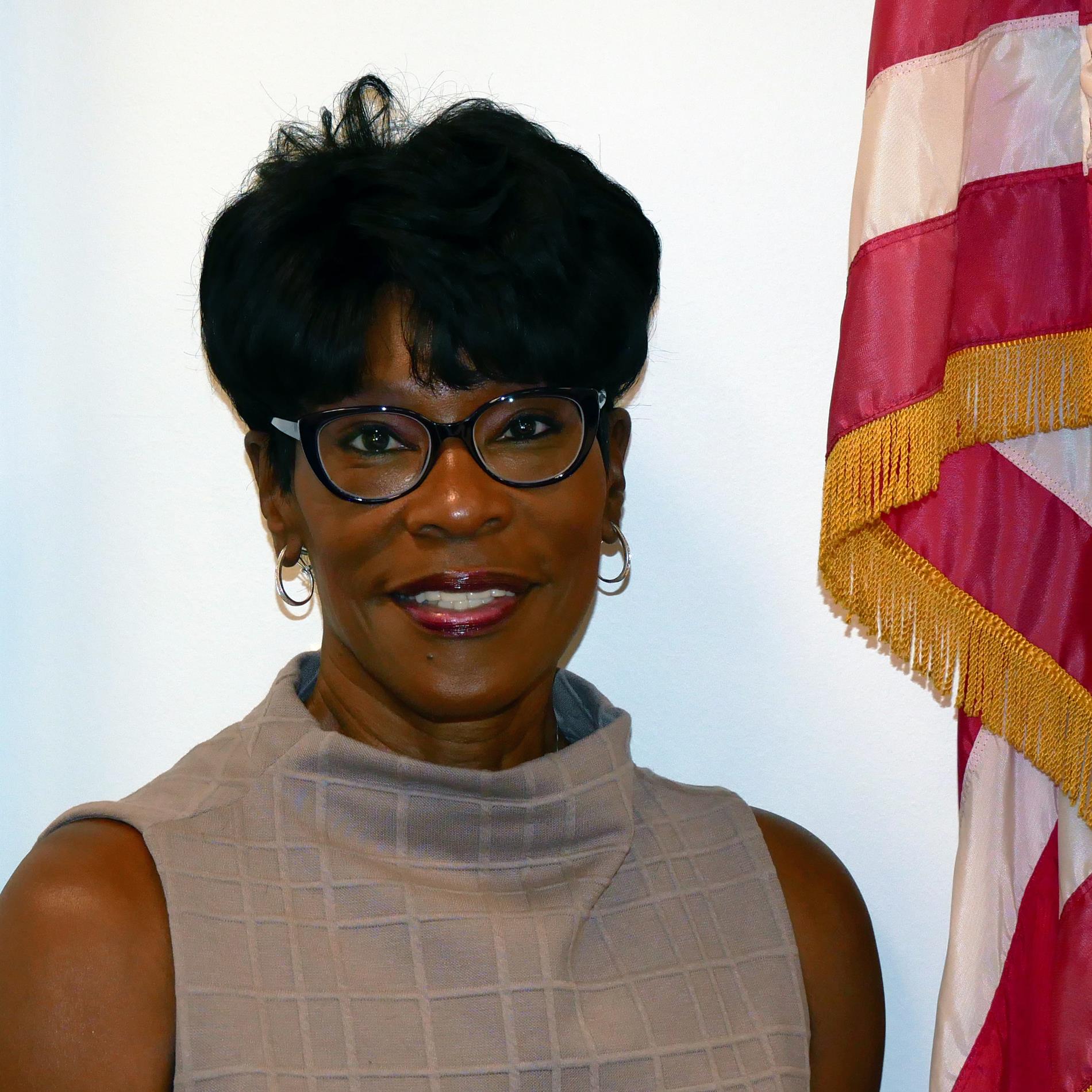 Dr. Joylynn Pruitt-Adams
Interim Superintendent
314-869-2505, Ext 20102
Riverview Gardens School District announced the appointment of Dr. Joylynn Pruitt-Adams as Acting Superintendent, effective November 15. Pruitt-Adams will lead the District following the announcement of Dr. Scott Spurgeon's leave of absence until June 30, 2022 and his retirement on that date. The Special Administrative Board made the appointment at its Nov. 1 meeting.
"I'm excited to be joining the Riverview Gardens School District team as the Acting Superintendent," Pruitt-Adams stated. "I'm even more excited about rolling up my sleeves, collaborating with all stakeholders as we work together to charter the next chapter for the district."
Pruitt-Adams most recently served as Superintendent of Oak Park and River Forest High School District 200 in Oak Park, Ill. There, she built collaborative relationships, developed a culture focused on instructional reform and increased student voice at all levels of district decision making.
"Dr. Pruitt-Adams has a proven track record of leadership and effective collaboration," stated Veronica Morrow-Reel, Special Administrative Board President. "We are confident that she will make a positive and immediate impact as we educate scholars and strive to regain full accreditation."
Prior to her time at Oak Park and River Forest, Pruitt-Adams served as the Superintendent of Schools in the School District of University City. In U-City, she led efforts to increase student academic outcomes, which led to the district retaining its Full Accreditation status. She also developed partnerships with the Center for Creative Arts (COCA) and Washington University in St. Louis.
"Over the next 7.5 months, I'll be working with the Board and our dedicated team to establish a foundation that paves the way for our students to have high quality instruction in a safe environment that will set them up for future success," Pruitt-Adams stated.
Pruitt-Adams earned a Doctor of Education in Educational Policy and Leadership from the University of Missouri - St. Louis (UMSL). She also earned a Master of Education in Elementary Administration from UMSL and a Bachelor of Arts in Elementary Education/Special Education from Harris-Stowe State College.