LaKena Curtis Named Director of Federal Programs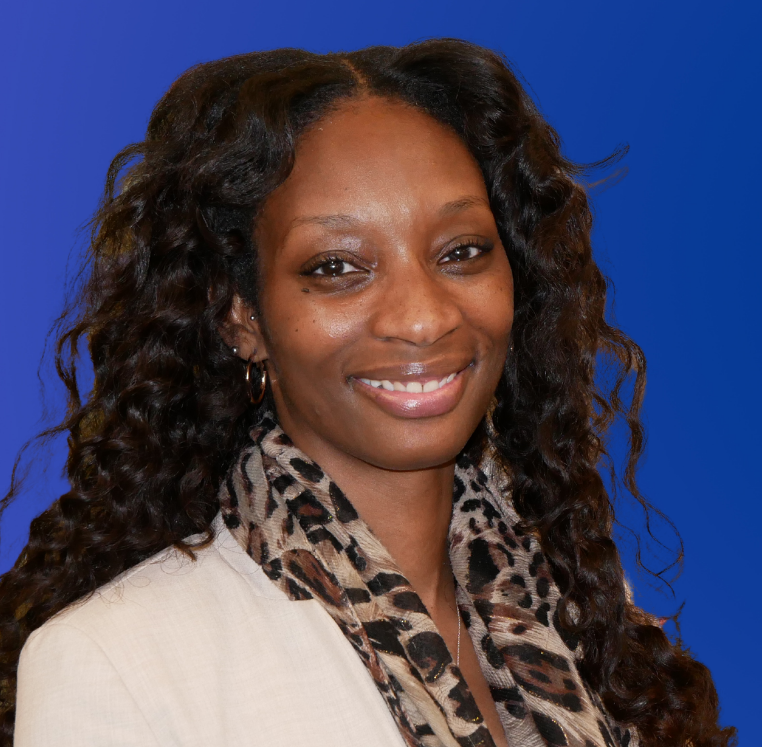 ---
Riverview Gardens School District announced the appointment of LaKena Curtis as the District's director of Federal Programs.
Curtis will coordinate and monitor grant funds, including Title, Cares Act, ESSER and special projects to ensure compliance with federal and state laws for improved academic performance. She will also manage required Federal and State reporting, secure financial resources for the district and provide support to schools through the procurement of federal, state and private grants.
"We look forward to the skill and knowledge that LaKena Curtis brings to the table as the new director of Federal Programs," said Lavon Singleton, Ed.D, Chief Financial Officer. "As a former principal, she brings a proven track of success and effectiveness."
Prior to her appointment, Curtis served as principal at Glasgow Elementary School. She has served as the principal of Central Middle, as assistant principal at CMS, and as a communications arts teacher at Danforth Elementary.
"I'm excited to serve as the new director of Federal Programs," Curtis said. "I'm grateful for the support of the Special Administrative Board, Dr. Joylynn Pruitt-Adams and District leadership. I look forward to continuing to serve and support the RGSD community."
Curtis earned a Bachelor of Science in Elementary Education from Harris-Stowe State College and a Master of Science in Education Administration from Saint Louis University. She also earned an Educational Specialist degree in Educational Leadership from Southern Illinois University - Edwardsville.
Curtis is an active member of Delta Sigma Theta Sorority, Inc.