Scholar Athlete spotlight: Fowler finds her path at Riverview Gardens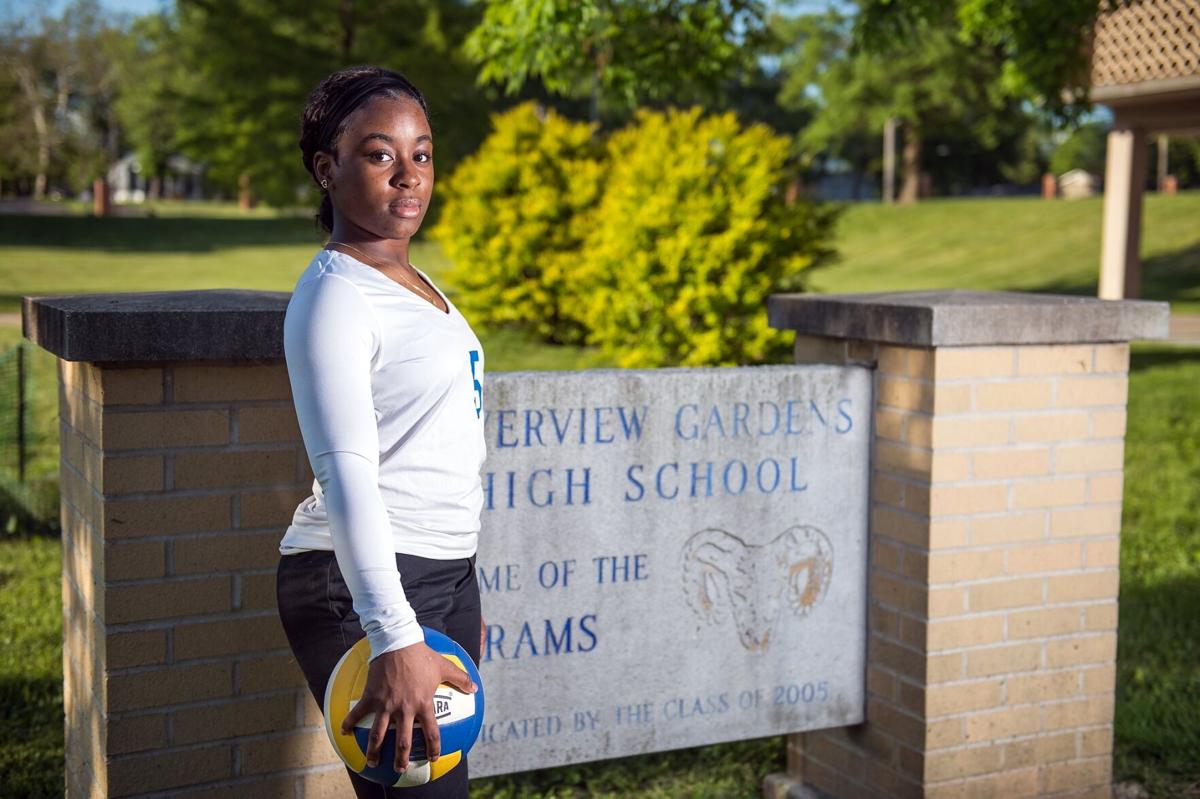 ---
(From the St. Louis Post-Dispatch) Sharina Fowler is in a class by herself.

More than one, actually.

A senior at Riverview Gardens High, Fowler is one of a small group of students who returned to learning in-person in March when the district opened up its doors. It was a welcome respite after nearly a year of being at home.

"The best way to learn is in person and get that hands-on experience," Fowler said. "Virtual was OK. It's not the high school experience."

Riverview Gardens' Post-Dispatch Scholar Athlete, Fowler is enrolled in five advanced placement courses that range from trigonometry and calculus to English, composition and music theory. There are days she's the only student physically in the room while others remain at home and use Zoom.
"Sometimes I'm the only person in class," she said. "It's not that bad."
Fowler, 18, has done her best to navigate a senior year that has not gone anywhere close to how she hoped it would. A libero and setter for the volleyball team, the 5-foot-1 Fowler was one of many student athletes who did not get a season of any kind this school year. Riverview Gardens did not participate in fall sports or winter sports nor did it opt into the alternative season offered in the spring. Fowler had hoped to play soccer this spring, but the Rams didn't have enough interested girls to field a team. That last hope of playing sports for her school was extinguished.
For the full story, visit https://www.stltoday.com/sports/high-school/scholar-athletes/scholar-athlete-spotlight-fowler-finds-her-path-at-riverview-gardens/article_0683b6c8-b518-11eb-b188-3348db3726f0.html#utm_source=stltoday.com&utm_campaign=%2Fnewsletter-templates%2Fpreps&utm_medium=PostUp&utm_content=6dc58ad7bf54a1785adba3d361011856215391a8