District Closed Nov. 22 and 23 as Well-Being Days Approved by SAB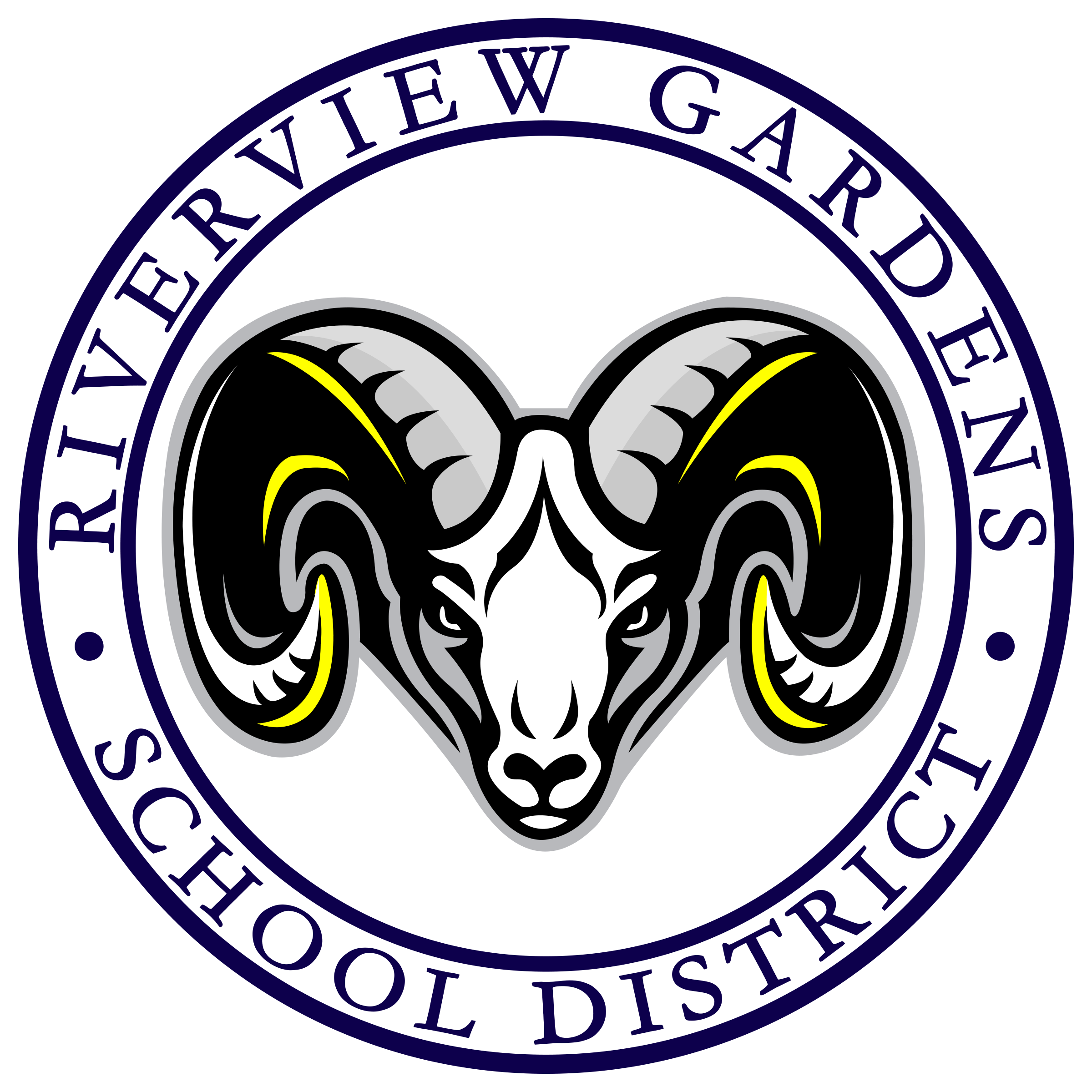 ---
Dear RGSD Community,
It's safe to say the past 20 months have been unlike anything we have witnessed in education. The COVID-19 pandemic has presented a series of obstacles and challenges for scholars, teachers, parents and staff.
It has been amazing to witness the robust commitment of the RGSD community. Together, we have bonded together to push through the turmoil and turbulence. However, it is apparent that these challenges have caused significant stress on the entire Ramily.
While we are proud of the dedication and resiliency shown by scholars, teachers, parents and staff, we are well aware of the emotional toll caused by the pandemic.
As District leaders have engaged with staff, scholars and parents, a few things have become very clear. Our mission to educate students is worth it. The burden of the pandemic is great. The entire RGSD community needs time to rest, recharge and practice self-care.
The Special Administrative Board and the District administration team are appreciative of the commitment shown by RGSD faculty and staff. In order to support scholars, staff and community, Nov. 22 and Nov. 23 have been reclassified as RGSD Well-Being Days by the SAB. On these days, all schools, offices and departments will be closed to allow our community to focus on social and emotional health.
This means that the District will be closed the entire week of Thanksgiving (Nov. 22-26).
These days will not have to be made up later in the year as the SAB has decided to forgive two teacher contract days and two student attendance days for the 2021-2022 school year.
We encourage our staff, scholars and community to utilize this time to rest, relax and rejuvenate so we can return to finish out the semester strong!
Thank you for supporting Riverview Gardens School District as we continue to work towards full accreditation and embrace #RiverviewExcellence.
The SAB also announced it would reschedule the Tuesday, November 23, 2021, SAB Meeting to Tuesday, November 30, 2021.
Sincerely,
Elizabeth Austin
Administrator in Charge
Assistant Superintendent of Leadership and Accountability/
Title IX Coordinator