SLCL DISTRIBUTING FREE BOOKS .....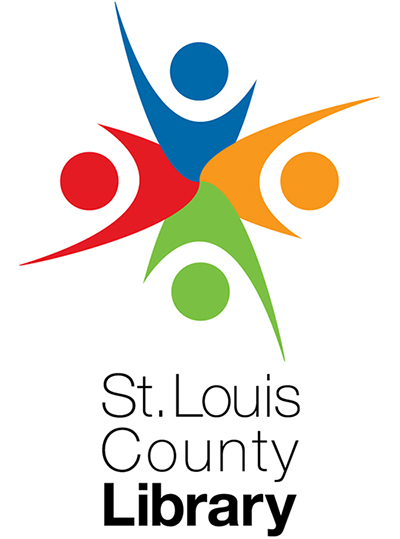 ---
ST. LOUIS COUNTY, Mo. — May 4, 2020 --St. Louis County Library has been providing meals to families in need. Now it's making sure kids keep their brains fed, too.
Starting Monday from 10 a.m. to noon, families going through drive-thru meal sites at select library branches will also receive a free bag containing three books; one for pre-K readers, one for elementary schoolers and one for teens.
Click for more information.