RGSD Enhances Salary Schedules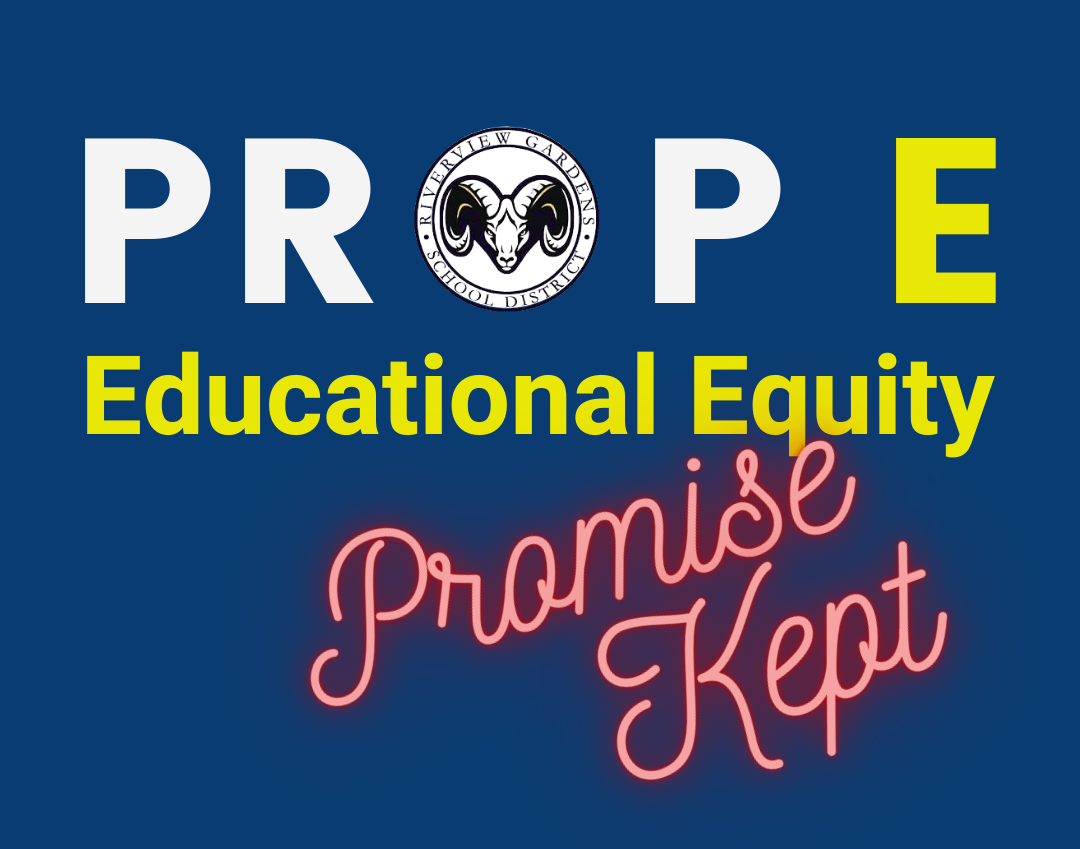 ---
The Riverview Gardens School District's Special Administrative Board voted 3-0 to approve weighted salary increases on the 2021-2022 salary schedules.
The salary increases fulfill a promise made during the Proposition E campaign to enhance salary schedules to provide fair and equitable salary increases for District employees. Prop E passed with the support of 68.6 percent of voters in the April 6 election.
Under the approved salary schedule, the overall weighted average salary increases are as follows:
The salary increase for administrators is a flat five percent.
The estimated budget impact for the 2021-2022 school year is $2,092,341.02.