Staff Shortages and Virtual Learning by Dr. Joylynn Pruitt-Adams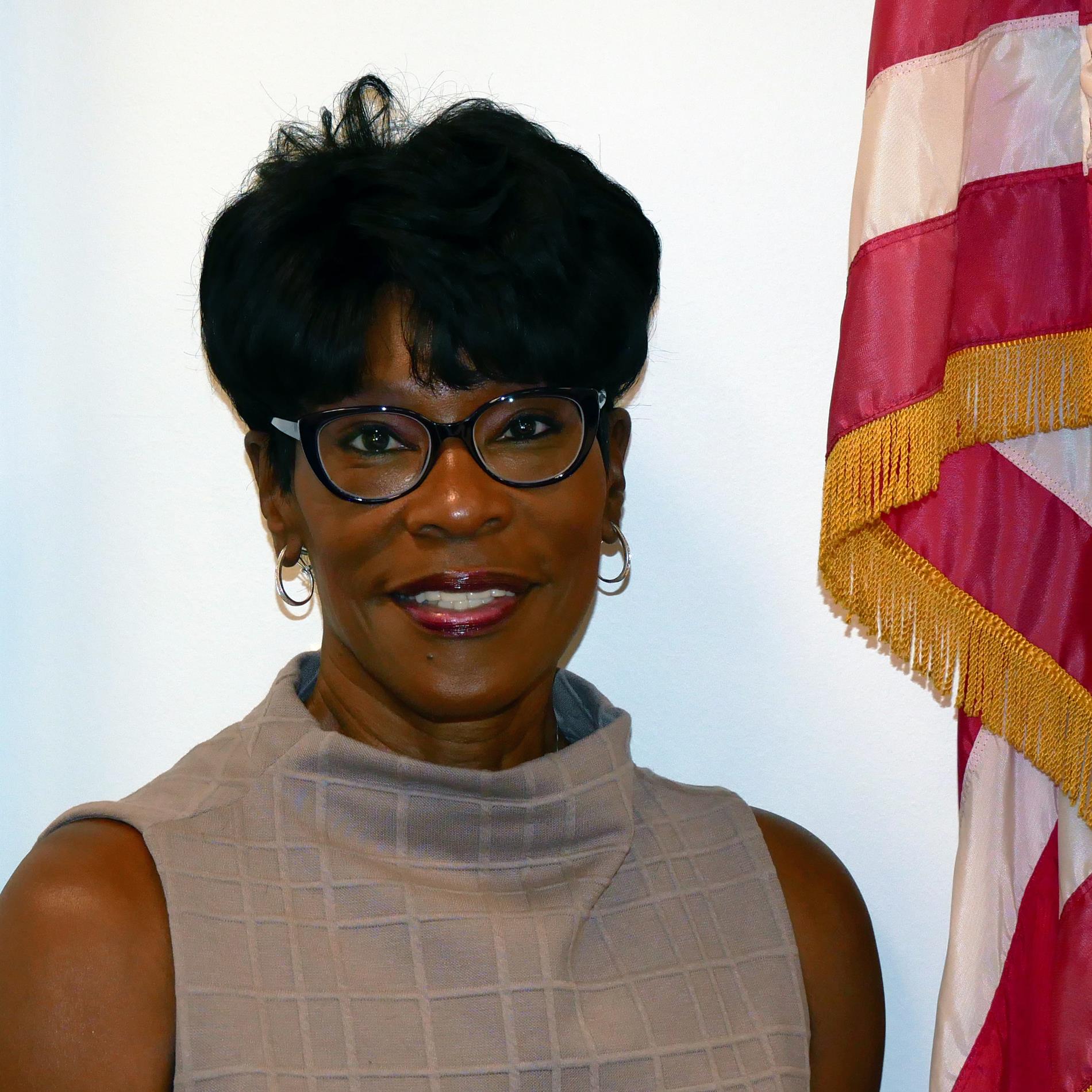 ---
January 7, 2022
Dear RGSD Community,
I would like to thank each of you for the commitment and dedication you have shown in our return from Winter Break. To categorize this week as simply challenging would be an understatement.
We have witnessed a tremendous rise in health-related absences by teachers, administrators, support staff, scholars, bus drivers and others who impact the day-to-day operations of Riverview Gardens School District. Some of you may be directly affected by COVID-19. All of us have been impacted by its chaos.
I applaud the way in which the RGSD community has banded together during these unprecedented times. It is because of the sheer determination, ingenuity and collaborative effort of our dedicated staff that we are able to continue to serve the community.
The District Leadership Team is aware of the monumental strain placed on our schools due to the recent spike in COVID transmission. We continue to monitor the numbers on a daily basis and remain committed to partnering with the RGSD staff and community to make the best judgment for our scholars and team members. We are here to help!
We remain in consultation with public health and safety officials, neighboring school districts, community partners and others to ensure that we continue to provide a safe and healthy learning environment.
I am certain that many of you have asked the question: When will the District say enough is enough and revert back to virtual instruction?
According to the Missouri Department of Elementary and Secondary Education (DESE), the option for AMI X plans expired in July 2021. Simply stated, we cannot revert to a Districtwide, fully virtual learning environment at this time.
DESE may allow for individual classrooms or schools to operate in virtual learning if specific criteria are met related to staff and/or student attendance. However, the State has deemed that school districts do not have the authority to send all scholars and employees home.
The District must adhere to the state requirement of 1,044 hours of student attendance. If we reach a point where a classroom or school reaches the strict criteria where we are allowed to send scholars and/or staff members home, we will be sure to communicate with the affected parents in a timely manner.
How can you help?
If your child or someone in your household tests positive for COVID-19, please keep your child(ren) home and consult with your child's health care professional and/or the school nurse to identify a date of return to in-person learning. During this time, your child will participate in virtual learning.
Please continue to be diligent about reporting COVID-related scholar absences and confirmed cases to your child's school. Ensuring accurate reporting information is essential to our efforts to keep students and staff safe. This reporting will also be used to inform the Special Administrative Board as it reviews the District's COVID-19 policies and protocols every 30 days.
Please see the attached document entitled, Attendance Reporting from the Missouri Division of Financial and Administrative Services.
The District Leadership Team is committed to working closely with principals and building leaders as we work collaboratively to effectively educate scholars in a safe and healthy environment. If you have questions or concerns, please communicate with your principal or supervisor to ensure that your voice is heard as we focus on protecting the health of our staff and scholars while continuing to press forward towards our goal of regaining full accreditation for Riverview Gardens School District.
Sincerely,
Dr. Joylynn Pruitt-Adams
Acting Superintendent