RGSD Statement on Passing of Scholar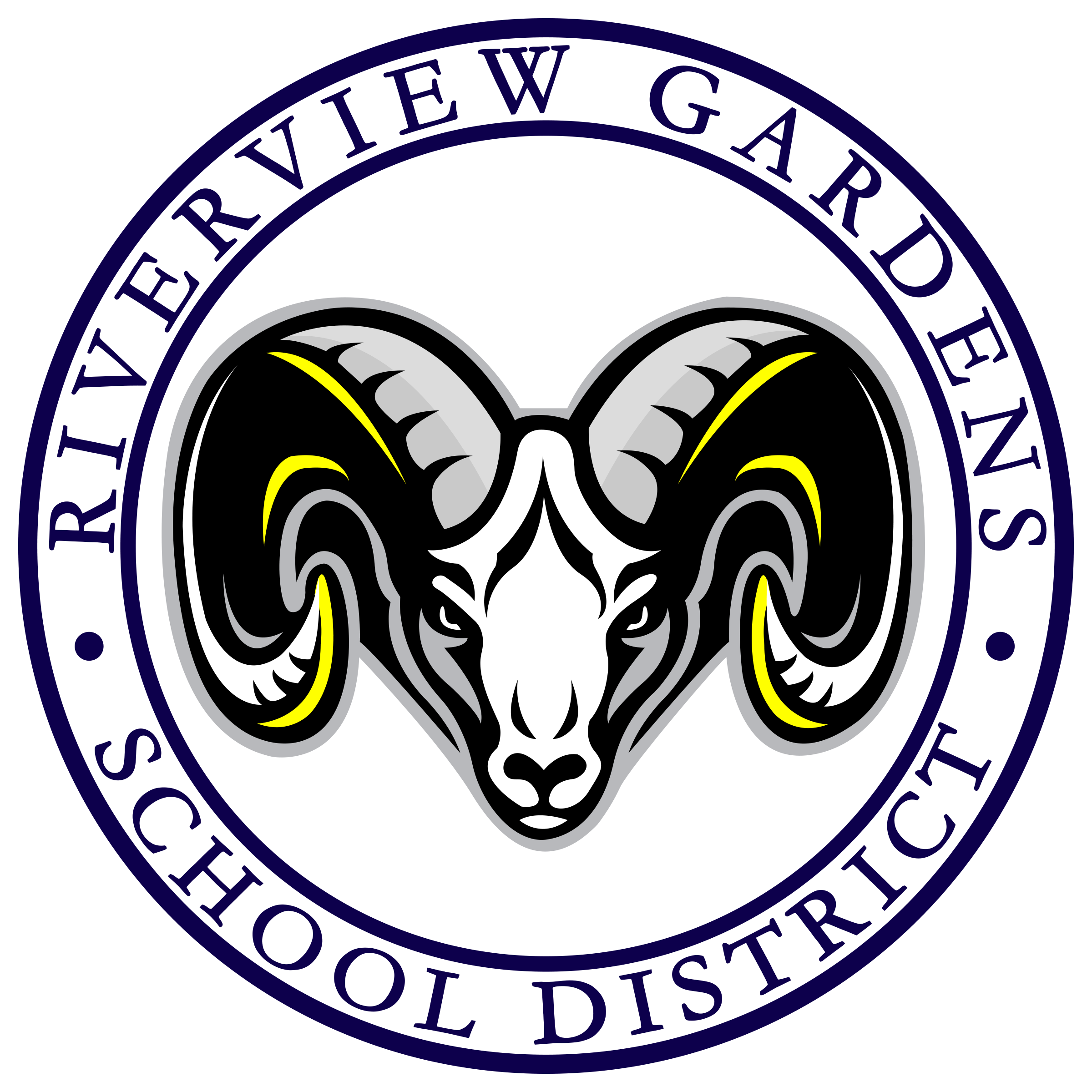 ---
Dear RGSD Community,
It is with a heavy heart that Riverview Gardens School District mourns the loss of a scholar. Heartfelt sympathy, thoughts and prayers go out to the family, friends and loved ones affected by this tragic loss of life.
The death of a child in our community is a heartbreaking loss for us all. RGSD is committed to supporting the family and community during this time of need. Counseling services and other resources are available to help provide social and emotional support to scholars and staff.
Regards,
Joylynn Pruitt-Adams, Ed.D.
Superintendent of Schools