Bus delays affect RGSD schools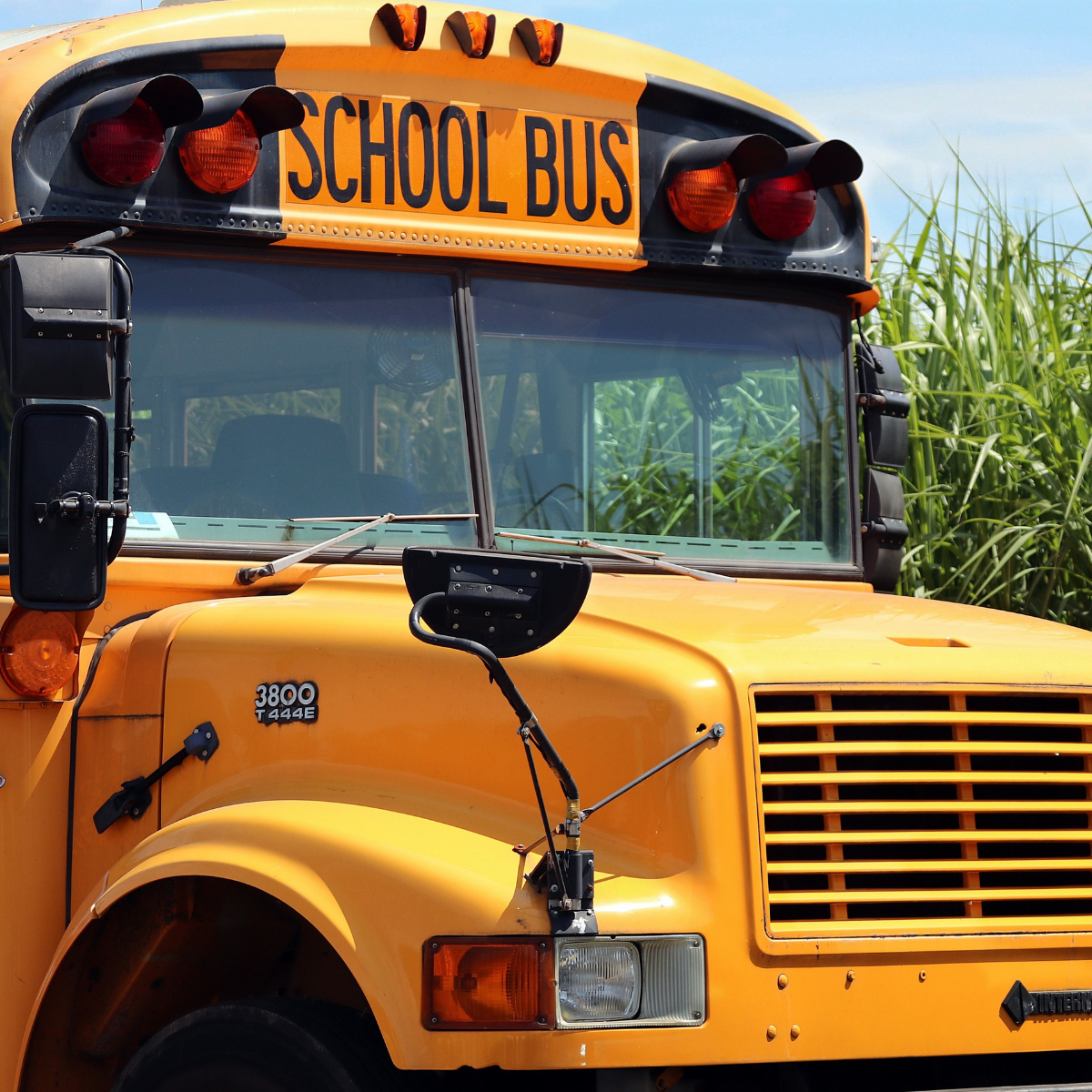 ---
Dear Riverview Gardens School District Ram-ily,
We were thrilled to welcome students back for in-person learning following Winter Break. We have experienced a great start to the second semester. Unfortunately, due to the ongoing COVID-19 pandemic, we continue to experience challenges with our bus transportation.
First Student - our student transportation provider - has experienced delays in picking up and dropping off students due to a shortage of drivers. The driver shortage means that at times, buses may have to make multiple trips to transport all students home. Buses serving our elementary, middle and high schools have been affected by these delays.
RGSD and First Student are committed to ensuring our students are transported to and from school in a safe, orderly and timely manner. However, we are asking our families to continue to be patient as we expect continued delays in the near future.
We are working with First Student to mitigate the staffing challenges.
In order to speed up the drop-off and pick up processes, we are asking our students and parents to help us by following these practices:
Bus riders: Please report to your bus immediately once school has been dismissed. Please limit standing and socializing so that our buses may get started on their routes as soon as possible.
Walkers: Please head to your route home immediately once school has been dismissed. Please limit socializing on school campuses before and after school so that cars and buses can quickly pick up and drop off scholars.
Parents (Car Pickup): Please follow the instructions of the school officials directing traffic during pickup and dismissal. Please do not get out of your vehicle or block traffic. The fastest way to reduce the traffic during drop off and pickup is to follow the procedures put in place by your child's school.
We appreciate your patience and understanding as we work together towards a solution to restore all bus routes to normal and timely service. The RGSD bus depot can normally be reached from 6:30 a.m. to 6:30 p.m. at (314) 869-2505 x 23101. If you are not able to reach anyone at that number, please call our Central Office at (314) 869-2505.