RGSD awarded $15M through ARP ESSER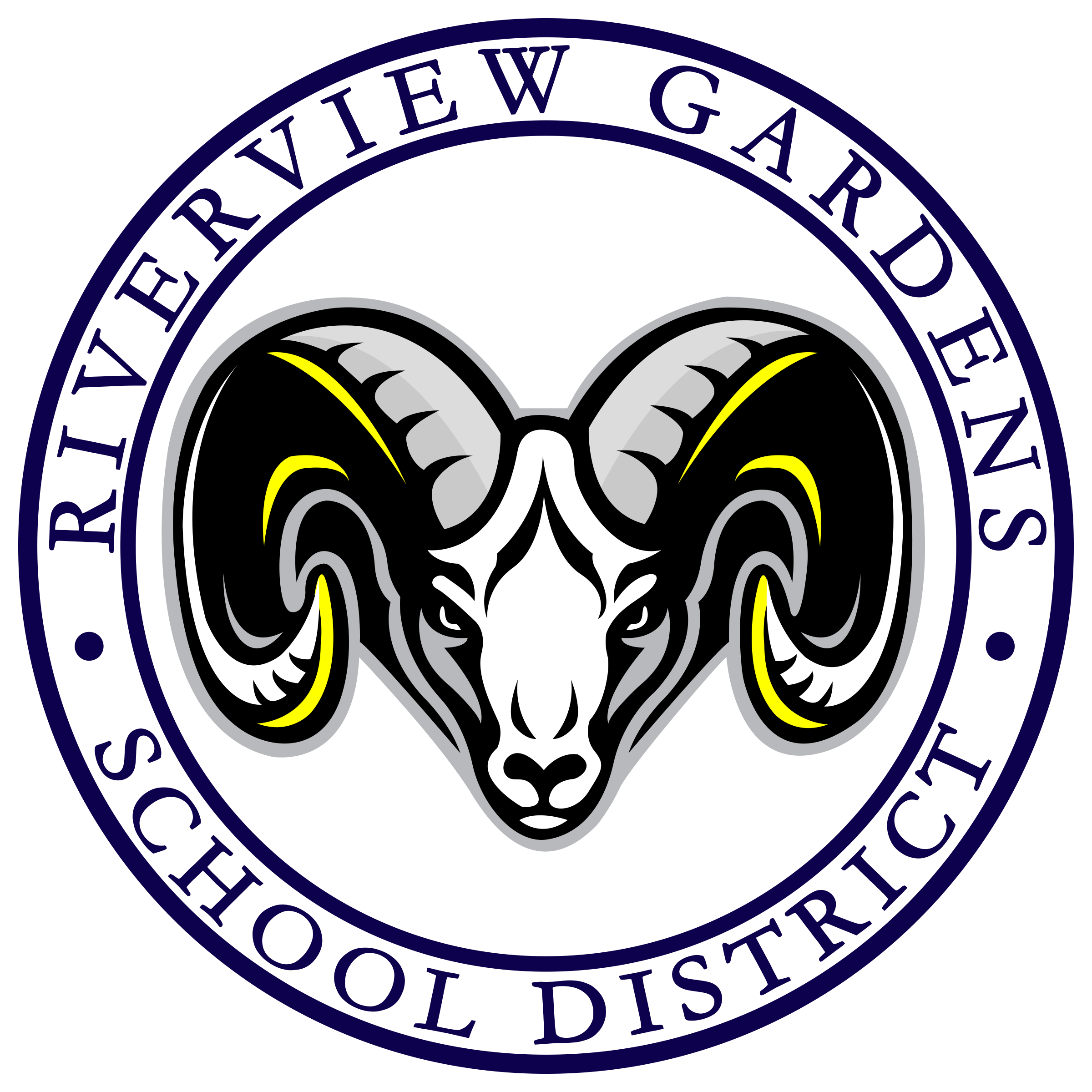 ---
The Riverview Gardens School District has been awarded $15,672,712 through the American Rescue Plan Elementary and Secondary School Emergency Relief (ARP ESSER) funds. The Special Administrative Board approved this budget application at the June 22 board meeting. It is the intent of the school district to focus on the following initiatives using ESSER funds:
Addressing learning loss among our student population

Improving the air quality in our schools and facilities

Preparing and responding to all COVID-19 issues and challenges our district faces

Purchasing educational technology (including hardware, software and connectivity) for the district

Implementing all activities necessary to maintain the district operations and services and employing existing district staff

Other allowable activities under the ESSER II guidance
For additional questions or input on the development of the ESSER plans for the Riverview Gardens School District, please contact Dr. Lavon Singleton, chief financial officer, at 314-869-2505.