RGSD Approves $15 Minimum Wage, Additional Raises for 2022-2023 School Year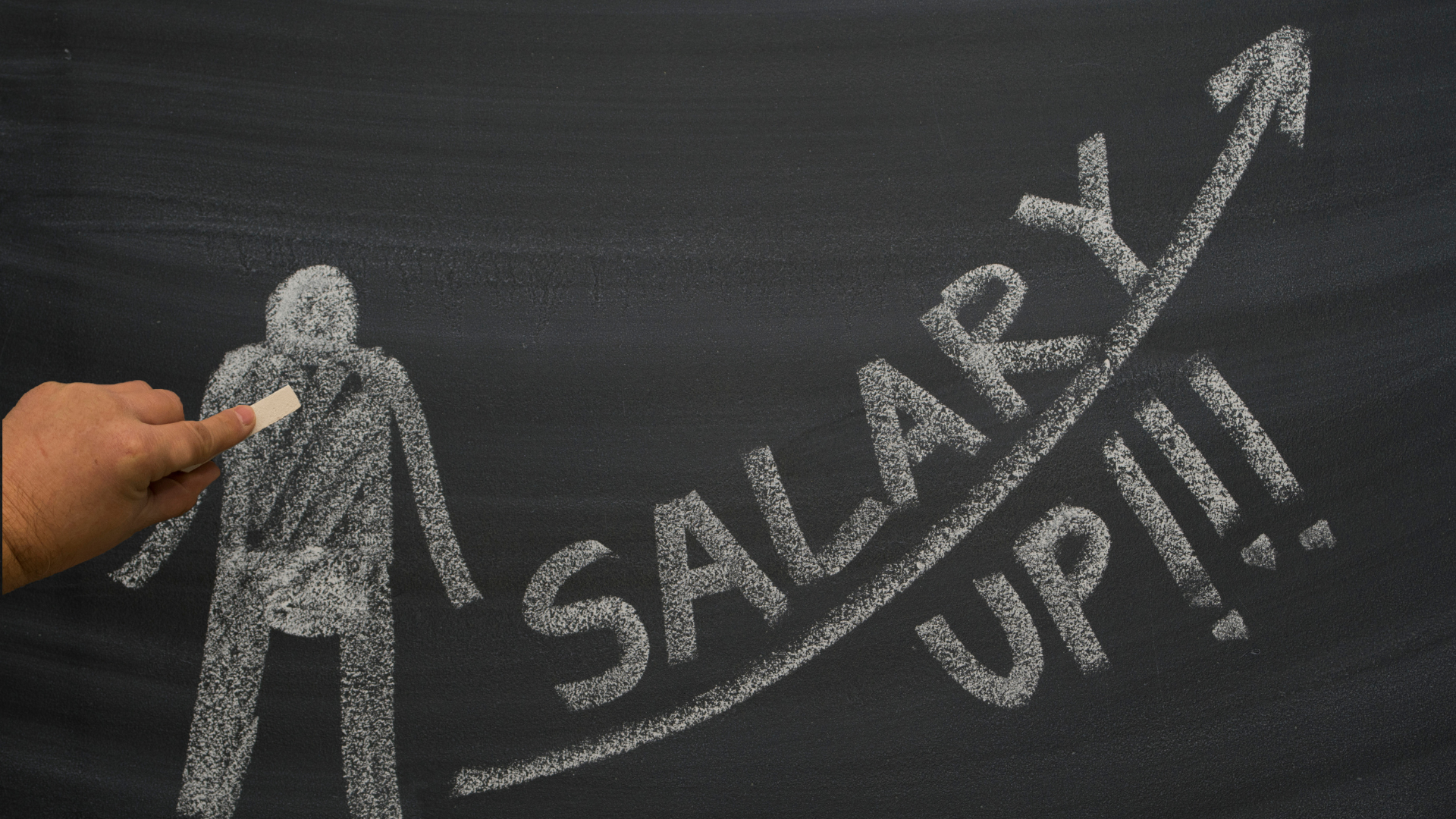 ---
On Tuesday, June 21, 2022, the Special Administrative Board approved a salary increase for all RGSD employees for the 2022-2023 school year. The salary increase is in addition to the five percent increase approved by the SAB on April 26, 2022 for the 2022-2023 school year.

Here are the details of the newly approved increases:
$15/hour minimum salary for support staff (revised Custodial, Food Service and Clerical Salary Schedule)

One step movement for teachers (exception - longevity teachers will receive 3%) and all support staff (exceptions: Custodial, Food Service, and Clerical)

3% increase for administrators
In summation, the minimum salary in the District has been raised to $15 per hour. All District employees currently earning less than $15 per hour will see their salaries increase to at least $15 per hour.
Teachers and other support staff will receive a step increase. Administrators will receive a three percent increase.
While the new salary rates go into effect on July 1, for 12-month employees, the pro-rated salary adjustments will be reflected in employee paychecks beginning with the July 20 paycheck. However, the full impact of the salary increase will not be seen until the August 5th payroll.
For teachers, nine- and 10-month employees, the salary increase will be reflected in your first paycheck for the 2022-2023 school year.
The Finance and Human Resources departments are working hard to revise contracts and letters of intent reflecting updated salary information for all employees. Updated information will be sent to employees upon completion.
RGSD is grateful for the hard work, dedication and commitment our faculty and staff have shown to the scholars and community.
Individuals wishing to join the RGSD team can apply at rgsdmo.org/jobs.