EMERGENCY COVID-19 RESOURCES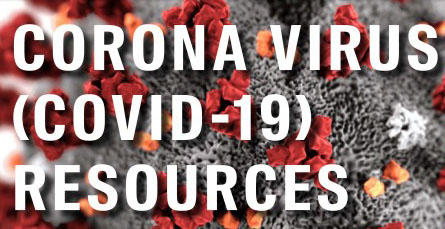 ---
Food Assistance Services
Tuesdays
10am - noon
Zion Travelers Church
351 Chambers
St. Louis, MO 63137
**********
Thursdays

10am - noon
Dellwood Recreation Center
10266 West Florissant
St. Louis, MO 63136
**********
11am-1pm
Trinity Church
3515 Shackelford
Florissant, MO 63031
https://stlfoodbank.org/events/
**********
Mondays, Wednesdays & Fridays
10am-12pm
Various St. Louis County Public Library Locations: Lewis & Clark Branch, Florissant Valley Branch, Jamestown Bluffs Branch, Rock Road Branch, Prairie Commons Branch, Weber Road Branch, Natural Bridge Branch, Bridgeton Trails Branch & Indian Trails Branch.
https://www.operationfoodsearch.org/covid-19-get-help
**********
Basic Needs & COVID-19 Information
-24:1
https://our241.com/?_category=resources
**********
https://www.stlouisco.com/Your-Government/County-Executive/COVID-19
**********
-Urban League of Metropolitan St. Louis
https://www.ulstl.com/covid-19.html
**********
-Start Here St. Louis Area Resource Directory
https://www.startherestl.org/covid-19.html
*Health insurance providers, including United Healthcare, Anthem and Centene, are also offering families emergency assistance with a variety of basic needs, including food. Contact your provider for more information.