RGSD Awarded Project AWARE grant for mental health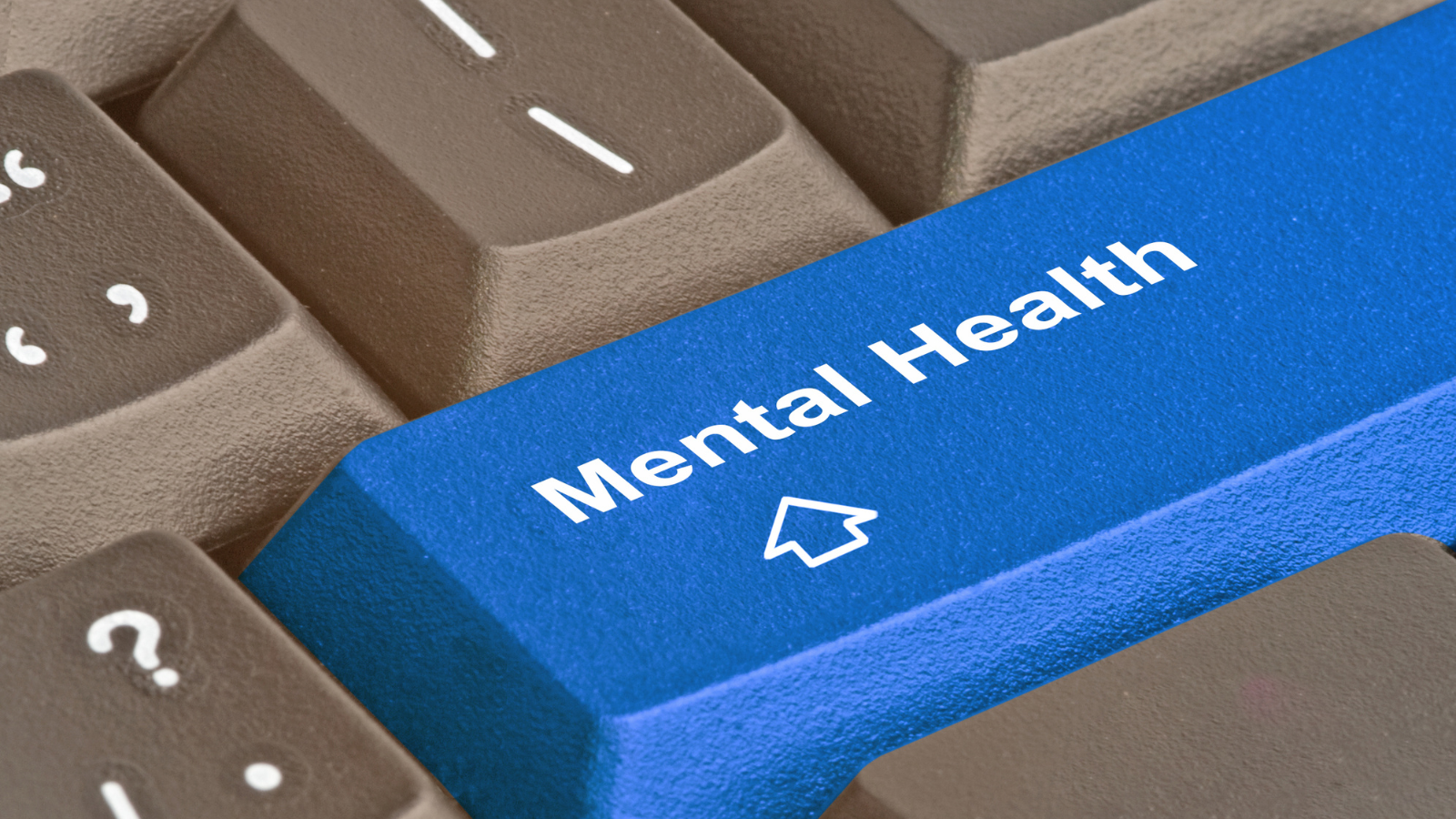 ---
The Missouri Department of Elementary and Secondary Education announced that Riverview Gardens School District is a recipient of the Missouri Project AWARE Grant. The grant will fund approximately $350K per year towards mental health services, initiatives, personnel and resources from 2022-2026.
The Project AWARE program is designed to:
Increase awareness of mental health challenges among school-aged youth;

Provide training for school personnel and other adults who interact with school-aged youth to detect and respond to mental health problems;

And connect school-aged youth, who may have behavioral health challenges (including serious emotional disturbance or serious mental illness, and their families to needed services.
The grant is funded by the United States Department of Health and Human Services - Substance Abuse and Mental Health Services Administration. It will help place social workers and counselors in schools to provide behavioral health services and programs. The funds will also be used to provide access to mental health and provide resources for students, staff and parents.
"We are excited to receive the Missouri Project AWARE grant," said Dr. Tanya Patton, Assistant Superintendent of Student, School & Community Support. "The funding will help Riverview Gardens provide critical mental health support, services and resources to the RGSD community."