RGSD Raises Long-Term Sub Pay to $200 Per Day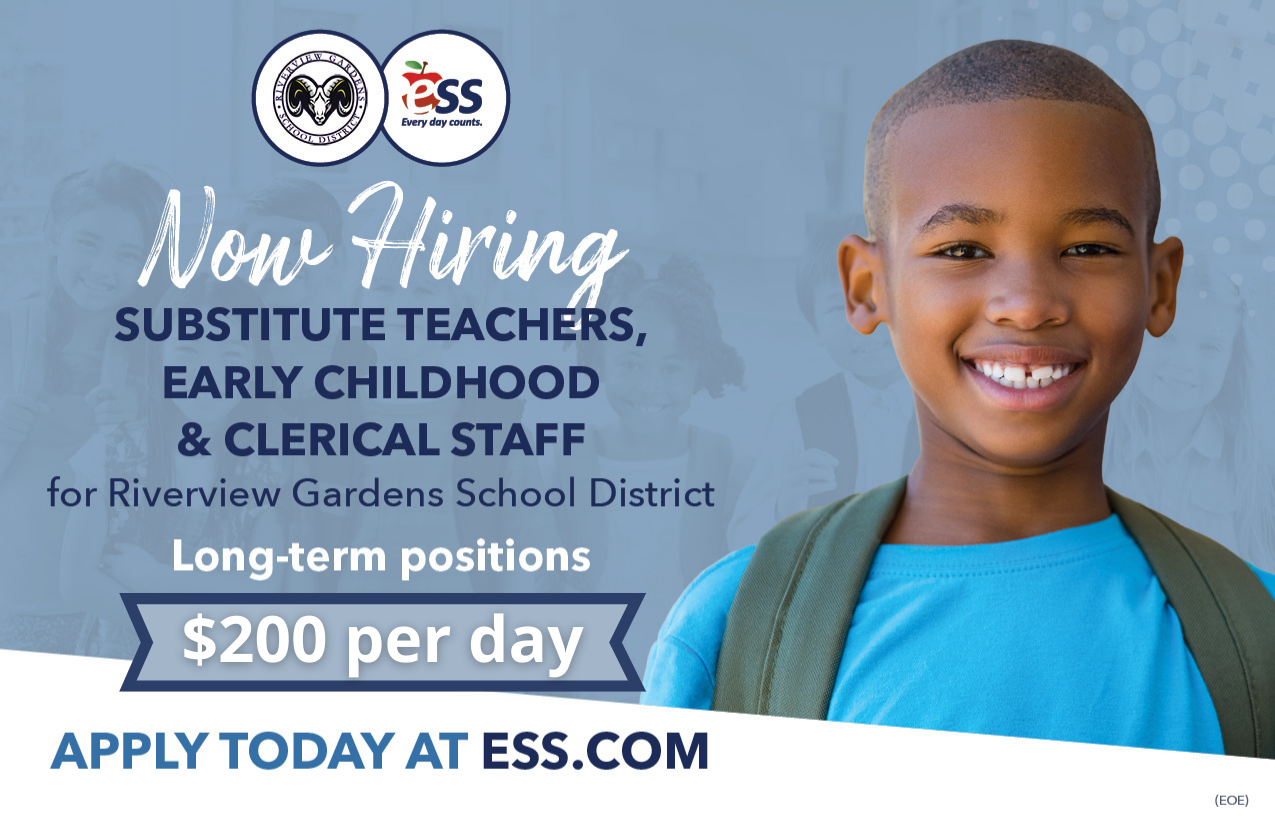 ---
The Riverview Gardens School District raised its pay rate for long-term substitutes to from $150.01 to $200 per day.
The increase was made in order to keep RGSD competitive with surrounding school districtsas COVID-19 continues to put a strain on the teacher and substitute workforce.
The rate increase was approved by the Special Administrative Board at its Jan. 11 meeting.
ESS is in charge of managing the District's staffing for substitute teachers. The rate increase went into effect immediately.
To apply to serve as a substitute teacher in the Riverview Gardens School District, please visit ESS.com.