SAFETY ALERT - Early Dismissal at RGHS, CMS and WMS due to online threat of violence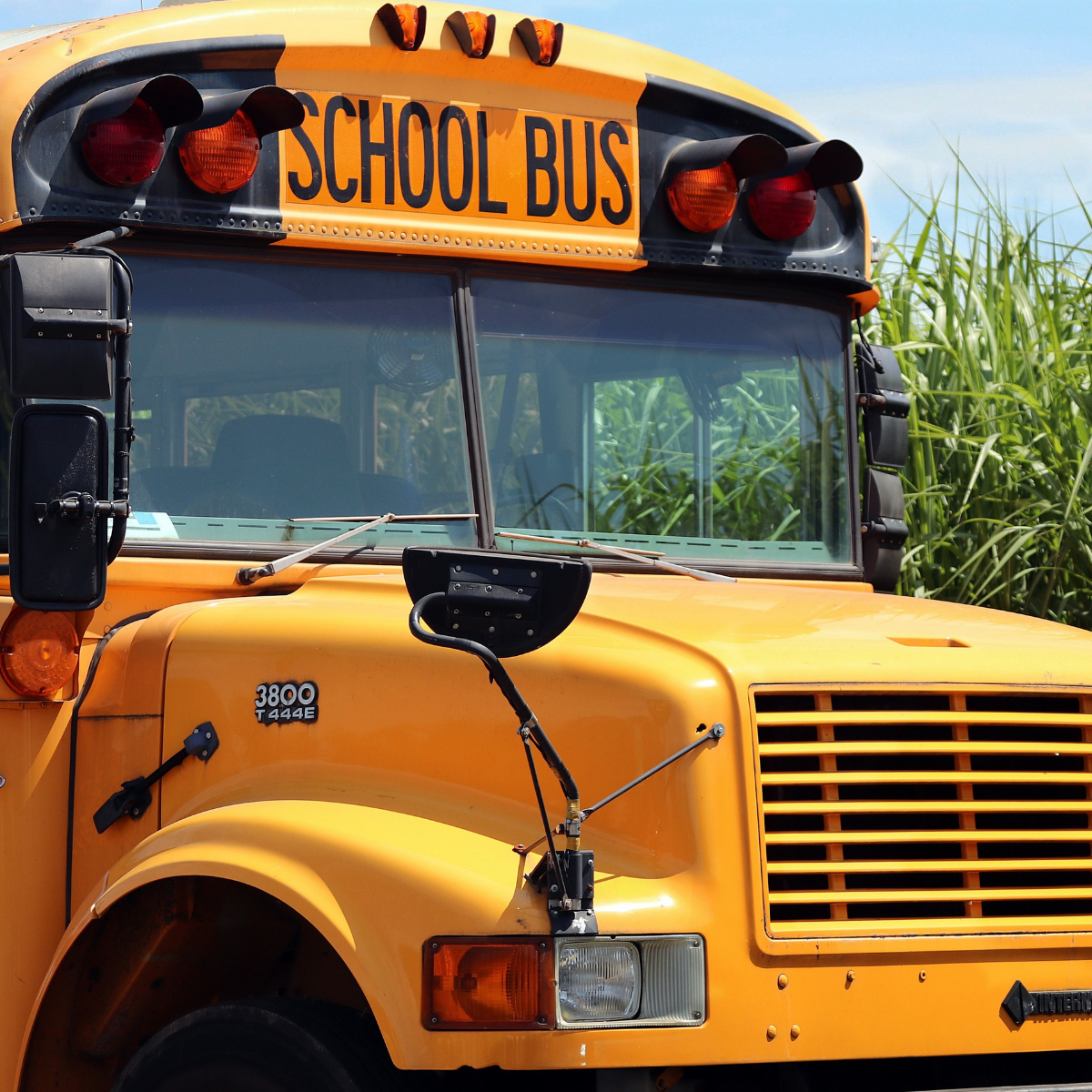 ---
The Riverview Gardens School District administration has been made aware of a threat of violence circulating on social media targeting Riverview Gardens High School, Central Middle School and Westview Middle School. After consulting with local law enforcement by District administration, the Special Administrative Board has made the decision to conduct an early dismissal at our high school and middle school campuses today, Friday, Nov. 5.
High School scholars will be escorted to buses between 12:30 and 12:45 pm. Parents of high school scholars are asked to pick up non-bus riders beginning at 12:30 PM.
Scholars at Central Middle and Westview Middle will be escorted to buses between 1:30 and 1:45 P.M.
This decision has been made out of an abundance of caution to ensure the safety and security of RGSD scholars and staff. Riverview Gardens High School, Central Middle and Westview Middle will have an enhanced law enforcement presence during these early dismissal periods to ensure the safety of all.
We apologize for any inconvenience this may cause. We encourage parents and scholars to work in collaboration with schools and the District to prevent violence and threats of violence that may impact learning.
Once again, Riverview Gardens High School will dismiss at 12:30 pm today. Westview and Central Middle will dismiss at 1:30 pm. At this time, dismissal at the elementary schools will occur at their regularly scheduled times.
The health, safety and security of our students, staff and community is our top priority. To address the surge in nationwide and local threats of violence and violent acts highlighted on social media, RGSD will be hosting a virtual community listening session on Thursday, Nov. 11 at 7PM.
All RGSD stakeholders (parents, scholars, staff and community members) are encouraged to participate in this listening session in an effort to collaboratively develop solutions to this problem.
Login information for this Community Zoom is as follows:
Meeting ID: 990 2417 3073
Passcode: 606028