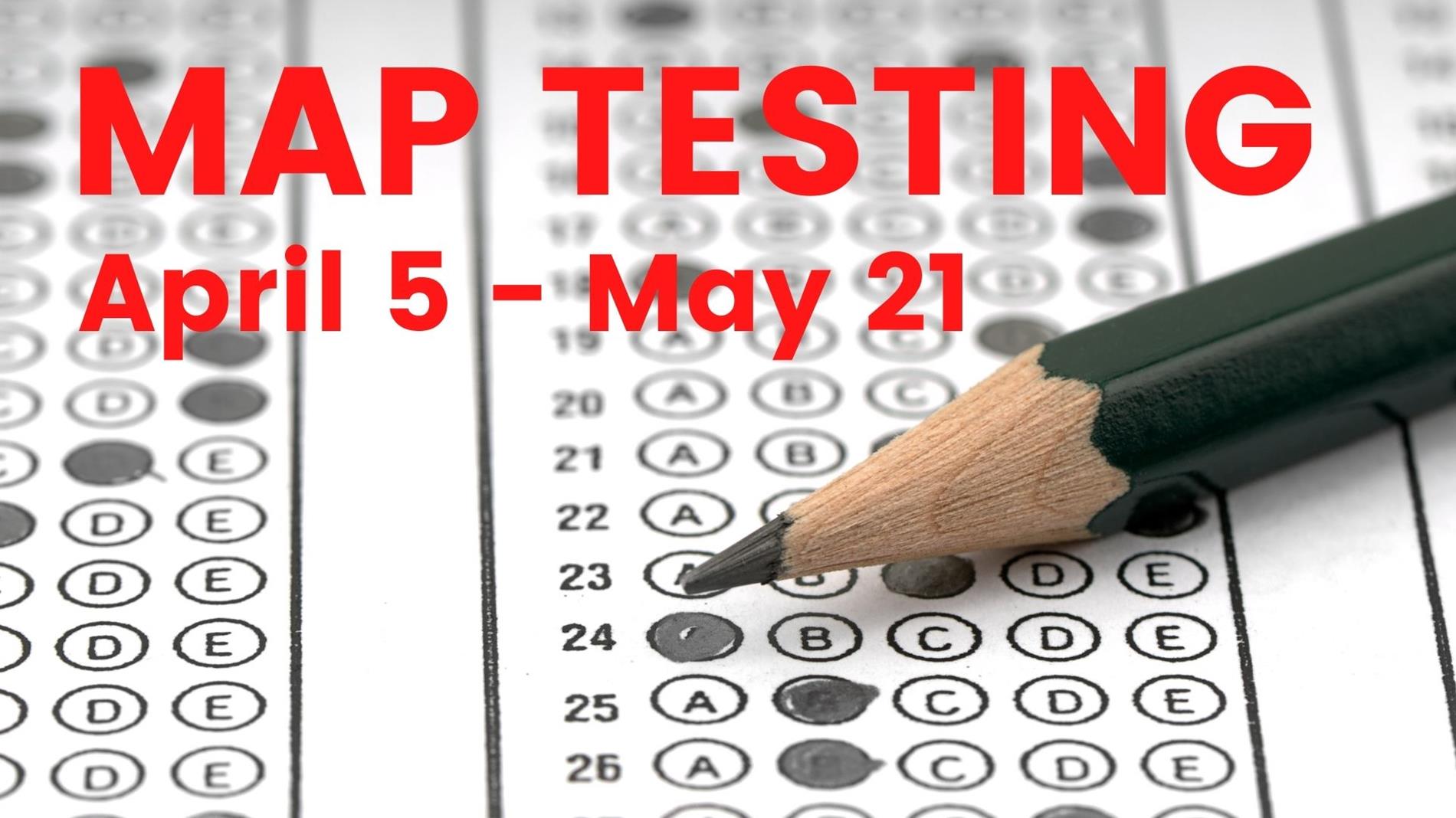 Dear Riverview Gardens families,
Beginning April 5th, we will begin testing our scholars with the Grade Level Assessments (Grades 3-8) and End of Course exams (Grades 9-12) as required by the Department of Elementary and Secondary Education (DESE).
In accordance with state law (RSMo. 160.518) and federal law (Part A - Subpart 1-Section 1111(b)(2)(i)(ii)), the Riverview Gardens School District is mandated to assess all students 3-8 with the state Grade Level Assessment and high school students with the appropriate End-of-Course Exam. When opting-in to public education, you are also opting-in to the state and federal regulations that are associated with public education.
Students who are enrolled Virtually are still required to come in person to complete state
testing.
The Grade-Level assessment is a yearly standards-based test that measures specific skills
defined for each grade by the state of Missouri. All students in grades 3-8 in Missouri public and
charter schools take the Grade-Level assessment.
English language arts (ELA) is administered in grades 3-8.
Mathematics is administered in grades 3-8.
Science is administered in grades 5 and 8.
The End-of-Course assessments are taken when a student has received and mastered instruction on the Missouri Learning Standards for a course, regardless of grade level. Students in Missouri, including Missouri Option Program students, have four End-of-Course assessments that are required prior to high school graduation: Algebra I, Biology, English II and Government.

Traditionally these assessments have been used to measure how well students are mastering the Missouri Learning Standards. It is very important to make sure that all Riverview Gardens students are tested on the scholars school campus as required by the Department of Elementary and Secondary Education (DESE). This could pose some challenges since some of our scholars are still participating in virtual learning. RGSD will be offering transportation to
those students who need it to get to their respective school. Your school's administration will be reaching out to families and students with specific times and dates for when each grade will test. RGSD appreciates your commitment to ensure that we are meeting the States requirements. If you have any questions please feel free to reach out to your building administration. Thank you for your commitment during this challenging time.